Blog
Cute Animals Images Birthday Wishes for Your Friends
---
May 10, 2016
Happy Birthday,Occasions
---
---
Is your friend's birthday coming soon? A good time to send him or her a cute animal birthday wishes and melt his or her heart! Or you have missed his or her birthday, it's still never too late to send a belated birthday wishes as the sweet and innocent looking animals might help you to regain some goodwill. Here are some of them.
"I didn't forget your birthday! My eyes never lie. I just want to extend your Birthday a little longer! Happy Belated Birthday!!!" – Occasion Cheers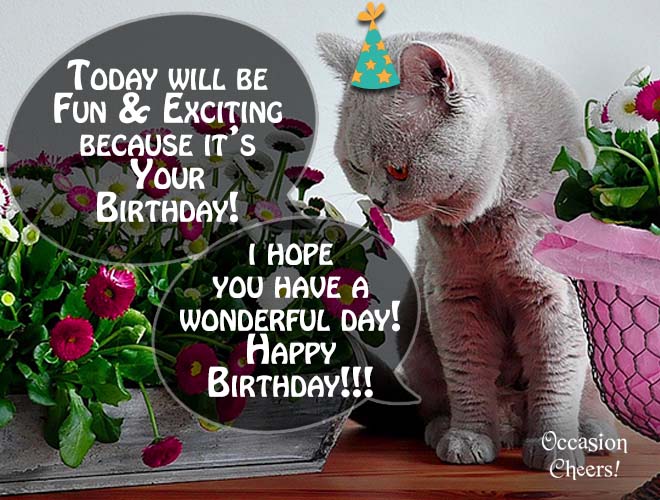 "Today will be Fun & Exciting because It's Your Birthday!" "I hope you have a Wonderful Day! Happy Birthday!!!" – Occasion Cheers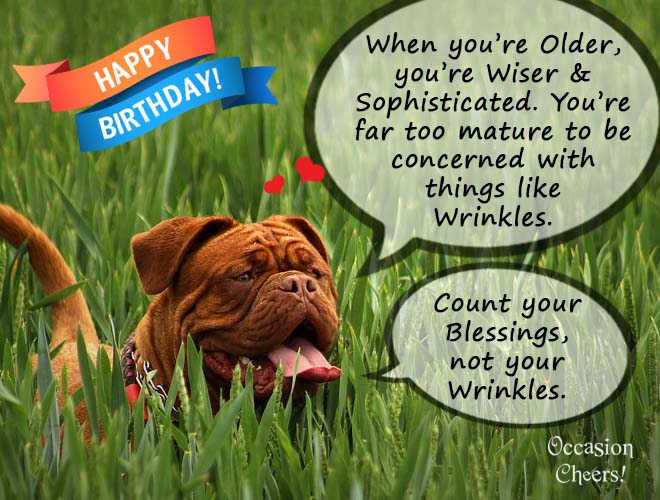 "When you're Older, you're Wiser & Sophisticated. You're far too mature to be concerned with things like Wrinkles. Count your Blessings, not your Wrinkles." – Occasion Cheers
"My Bad! I can't believe I forgot your Birthday! Hope you had a Wonderful Day & all your Birthday Wishes will come true!" – Occasion Cheers
"May Your Special Day be filled with Family, friends and lots of Fun!!!" "Happy Birthday!" – Occasion Cheers
######
If you like the above cute animals images birthday wishes, please give us a like in our Facebook or sign up our newsletter.
Alternatively, if you wish to see more of these cute animals with your Birthday wishes for your friends, leave your comment in the box below.